Insurance 101
/
7 Ways to Lower Your Home Insurance Premium
7 Ways to Lower Your Home Insurance Premium
2.2K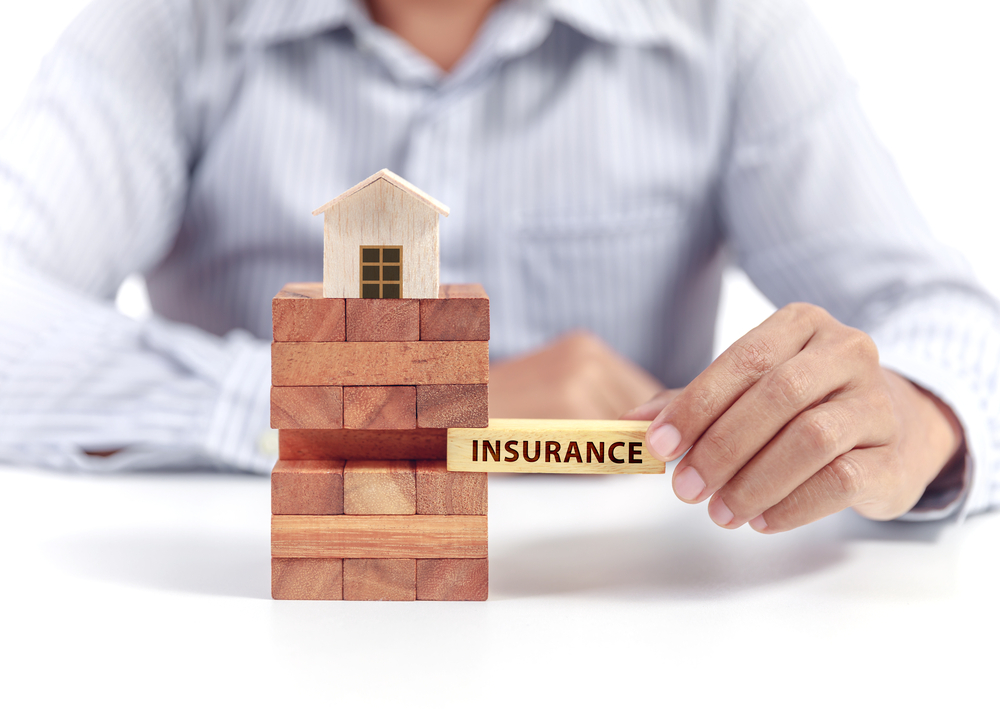 When you move into a new house, you usually don't have a choice whether or not to pay for homeowners insurance – and for good reason. As one of the most expensive investments most people make in their entire lives, homes need to be protected from a major loss that could leave you with insurmountable repairs or complete destruction.
But just because you have to pay for homeowners insurance doesn't mean you want to overpay or enroll in increased coverage you don't need.
Instead of setting your policy and forgetting about it until you need to make a claim, reviewing your homeowners insurance on a regular basis could save you hundreds of dollars on your insurance premium.
These seven easy tips will help explain how you can lower the amount of money you pay on your homeowners insurance premium each month!
This might sound obvious, but you won't know about new discounts if you don't ask.
Most major insurance companies offer a series of policy discounts ranging from customer loyalty programs to savings based on age or claims history. Checking in with your insurance company to see if they've added new discounts you might qualify for could help lower your insurance premium.
2. Review Your Policy Every Year
More than looking for new savings opportunities, reaching out to your insurance company on an annual basis gives you an opportunity to review your coverage and identify any unnecessary elements to your policy.
3. Eliminate Unnecessary Coverage
Your homeowners insurance needs to cover the complete value of your home and possessions in case of any type of disaster.
Still, you may be enrolled in a policy that includes coverage above and beyond what's necessary. Consider contacting your insurance company to go over the full details of your insurance policy and think critically about every layer of your coverage. You may find an opportunity to lower your insurance premium without sacrificing protection.
Some insurance companies offer discounts for customers who enroll in multiple policies. If you're already paying for car insurance or life insurance, you could save on all of your insurance needs by bundling them with the same insurance company.

Get a Quote
5. Upgrade Your Home Security
Discounts for upgrades to your home security can range anywhere from 5 to 20 percent, depending on your insurance company. Add in a security system, new smoke detectors, or a high-tech sprinkler system, and you will have added peace of mind and your insurance company may reward you with a reduction on your insurance premium.
6. Raise Your Insurance Deductible
Raising your deductible is a good way to save a little on your insurance premium, but it can also mean paying more out of pocket in the event of a loss.
Most insurance companies offer deductibles starting as low as $500, but you may be able to raise them to $1,000, $2,000 or more. Just remember, if you ever have to file a claim against your home insurance, a higher deductible could cost you more in the end.

Get a Quote
7. Lower Your Insurance Premiums By Shopping Around
Another easy way to lower your insurance premiums is simple: shop around. With changes in the insurance industry, the advent of insurtech, and a more competitive market, you may never know exactly how much you could save without comparing rates with other providers.
Thankfully, insurance quote tools make it easy to compare multiple rates from insurance companies in one place so you can make the best possible decision for your coverage and your wallet. Get a Quote
Compare multiple policies to get the coverage you need at the price you want.
Sign up for our newsletter to get the latest updates.
Please enter email address.
Invalid Email Address.
Similar Articles