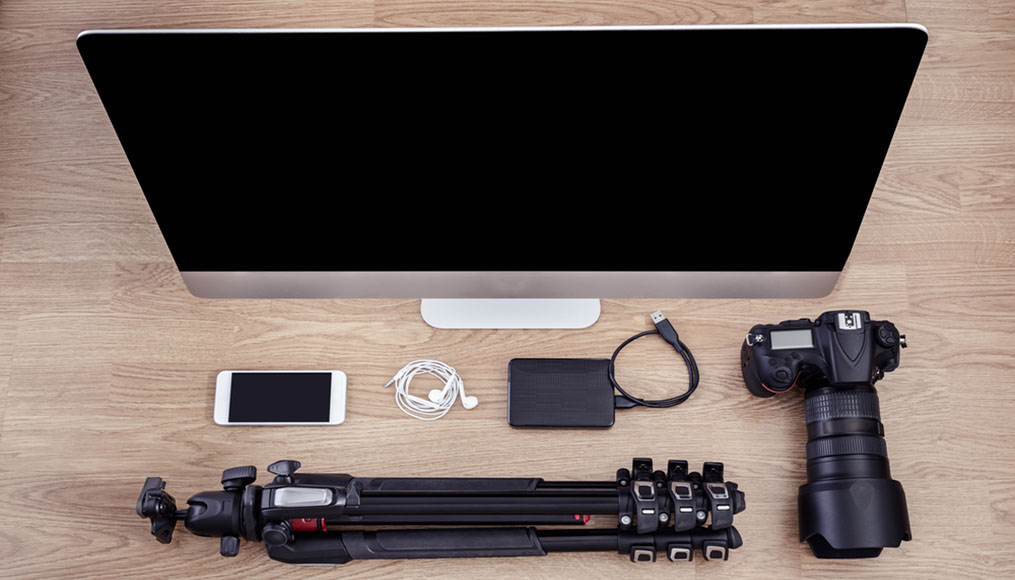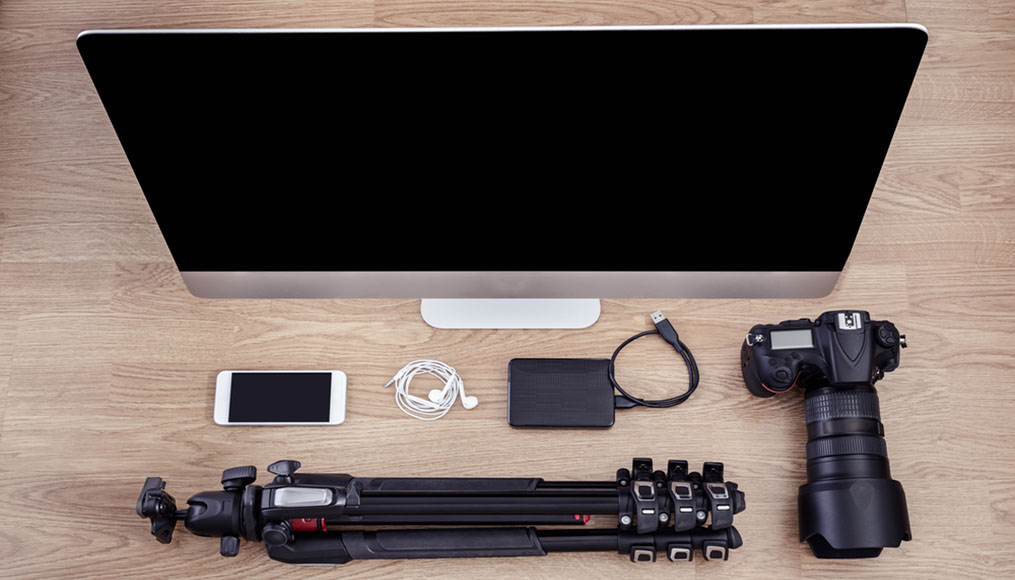 Home Insurance Coverage C: What Is Personal Property Insurance?
By: Jarrod Heil
4 min read
Personal property coverage, also known as Coverage C, resides within a home insurance policy and acts as a safety net for your personal belongings. If something happens to your items, don't sweat it. Personal property coverage will help pay to repair or replace them.
But there are stipulations within Coverage C that you will want to know about before securing a policy. This is everything you need to know about personal property insurance:
What Is Personal Property Insurance?
Personal property insurance, also called Coverage C or personal property coverage, is designed to help pay or reimburse you to repair or replace your personal belongings if they are damaged, destroyed, lost or stolen. Coverage C is included in home insurance policies and only kicks in due to a covered peril.
The most common covered perils include theft, vandalism, fires, hurricanes, tornadoes and hail. Of course, there are far more covered perils that exist outside of the previously listed. For a full list of covered perils under four homeowners insurance policies, check out this Clovered article.
What Does Personal Property Insurance Cover?
Personal property insurance covers many of your personal belongings that are kept within your residence or on your property. Items like furniture, computers, TVs, jewelry and even clothes are considered personal belongings and, therefore, are protected under Coverage C of your home insurance policy.
Even though your personal belongings are covered, there's always a limit to how much money your insurance company will pay out due to a covered peril. If you have $30,000 worth of belongings and you only have $20,000 in personal property coverage, you may want to reevaluate your policy. If that was the case and a fire destroyed everything you own, you'd be stuck paying $10,000 out of your own pocket to replace your belongings.
Jewelry coverage can get tricky, too. Many policies have a jewelry limit and a limit per item. If your jewelry limit is $2,500 and you have $5,000 worth of jewelry, you're underinsured. If the fire scenario occurred, you'd have to pay $2,500 out of your own pocket to replace that jewelry. You may purchase additional riders that add extended coverage for things like these, though.
It's also important to note that there are two types of payouts for personal property coverage: actual cash value and replacement cost coverage.
Actual cash value reimburses your lost, damaged or destroyed items at the fair market value, which includes depreciation. So if you bought a TV for $1,000 two years ago and it was stolen, your insurance company would only pay you a portion. The thought process is that it would cost much less to purchase that same TV in the current market.
Replacement cost coverage doesn't factor in depreciation. This means if that same $1,000 TV was bought two years ago and stolen today, your insurance company would pay $1,000 to replace it. Keep in mind that replacement cost coverage raises your monthly home insurance premium.
How Much Personal Property Insurance Do I Need?
You need as much personal property insurance to cover all of your personal belongings, to an extent that you can comfortably live with and afford. There's no need to have $50,000 in personal property coverage if you only have $10,000 worth of stuff. Adversely, if you can only afford $20,000 worth of coverage and have $30,000 worth of belongings, you may want to consider cutting your daily cup of coffee or fast food.
For more information about the other five coverages within home insurance policies, check out the following articles:
Trending

Views

3.6K

Shares
Clovered Email Alerts
Get Clovered insights in your inbox.
Please enter email address.
Invalid Email Address.