Renter
/
3 Free Ways to Lower Your Monthly Renters Insurance Premium
3 Free Ways to Lower Your Monthly Renters Insurance Premium
1.8K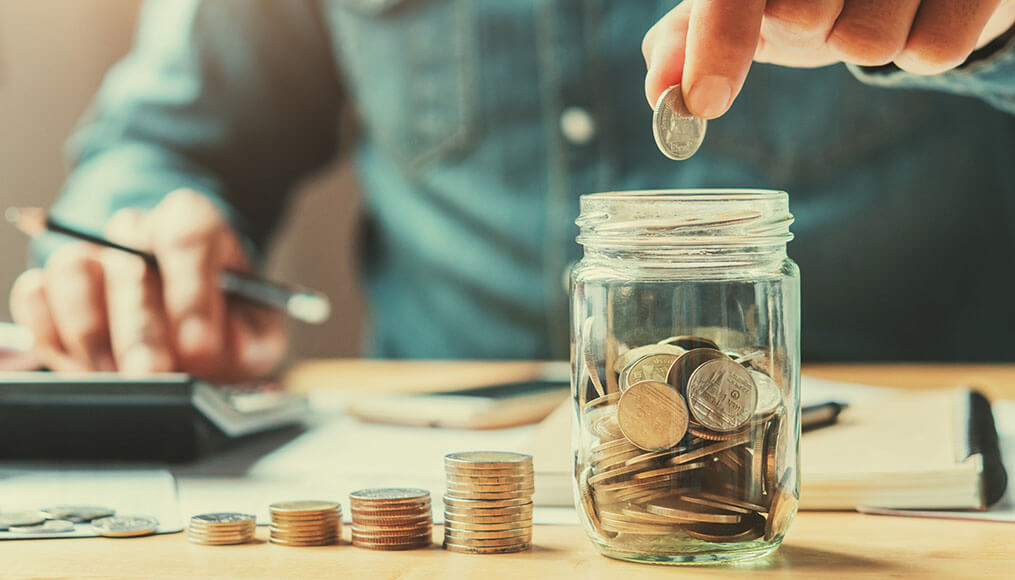 Why would you pay full price for something when you can get the same item or service at a lower price? The same concept applies to your renters insurance coverage.
What if we told you that you could lower your monthly renters insurance premium while staying fully covered for many perils? Would you do it? Most people would. You can save money on your monthly premium if you know what to do and how to do it.
Check out these three absolutely free ways to lower your monthly renters insurance premium while keeping adamant coverage on your policy:
1. Tweak Your Coverage Amounts
When you tweak your coverage amounts to fit the specified levels of your needs and belongings, you'll wind up saving money on your premiums.
Renters insurance with an actual cash value policy will provide a lower monthly premium than one with replacement cost coverage. An actual cash value policy takes depreciation into account, lowering the amount of money paid out during a claim due to your items' age and condition. If you bought all the belongings in your home four years ago for $15,000, they have depreciated in the eyes of retail stores and your insurance company. In this case, opting for $10,000 in personal property coverage instead of $15,000 will reduce your monthly premium.
By adjusting the deductible, you're simply adjusting the amount of money you'll need to pay up front for each claim. Deductibles typically begin at $250 and go up to about $5,000. As you increase your deductible to a higher number, you'll see your monthly premium decrease.
If you have a $500 deductible and your home suffers covered water damage that destroys $3,000 worth of your personal belongings, you'll have to pay the insurance company $500 before it kicks in and pays your $3,000 claim.
A lower deductible means you'll save more money if you file a claim. Although, if you never file a claim during the length of time you have renters insurance, you'll pay more money in premiums along the way.
Depending on your insurance carrier, you may be able to bundle your renters insurance policy with your auto insurance policy. Basic renters insurance isn't very expensive to begin with, so you likely won't see too much in savings when buying a basic policy.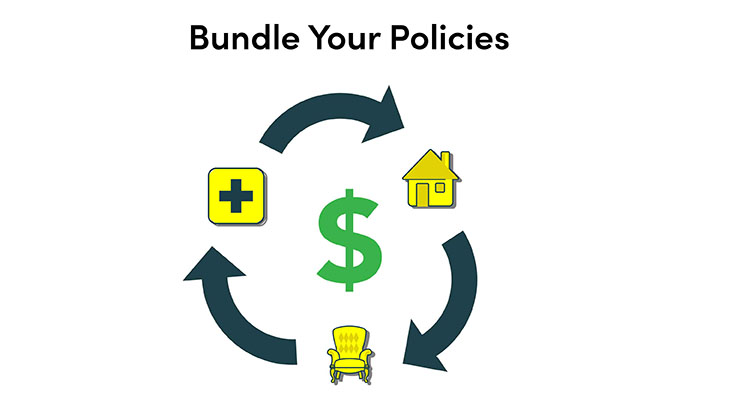 Get a Quote
Compare multiple policies to get the coverage you need at the price you want.
Sign up for our newsletter to get the latest updates.
Please enter email address.
Invalid Email Address.
Similar Articles