Homeowner
/
7 Home Insurance Credits You Could Be Missing
7 Home Insurance Credits You Could Be Missing
1.6K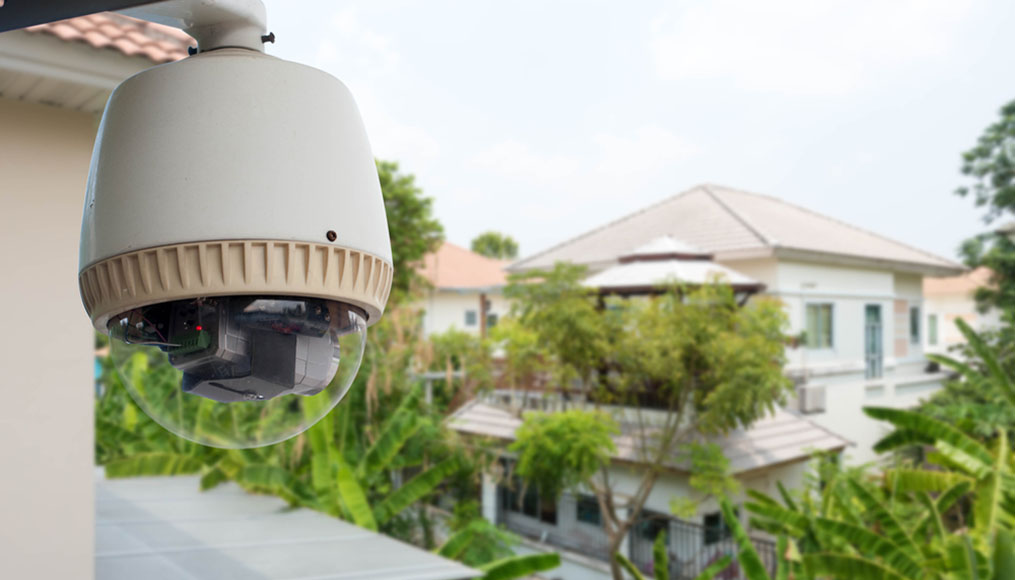 Sure, there are plenty of standard ways to save on your homeowners insurance. Bundle a package here, add new smoke detectors there, maybe even install new storm shutters if weather is a common concern where you live.
But what about the deep discounts, the kind you might not even know to ask about?
No one wants to overpay on their home insurance premium, especially if you qualify for credits without knowing it. Here are 7 of the most commonly overlooked ways to save on your homeowners insurance today.
1. Install Smart Surveillance Technology
Perhaps the only thing better than saving on your home insurance coverage is having peace of mind that your family is safe, even when you're or not actually home. Smart surveillance technology has you covered on both fronts.
Insider Tip: Check with your insurance provider in advance to make sure the security system or surveillance brand your considering qualifies for a discount before deciding which company to work with.
Consider upgrading parts of the home you may not actually be able to see. This can include updating your internal wiring, adding new plumbing, installing new electrical panels, or investing in a new AC system – all of which could help you save more on your annual premiums.
3. Install an Impact-Resistant Roof
Easily one of the biggest home renovation projects you can take on, upgrading your roof has more than a few cost-saving benefits.
Not only will a new roof help protect you from weather damages or expensive leaks, it may also help boost the value of your house if you decide to put it on the market. In the meantime, opting for an impact-resistant roof could help lower your insurance.
4. Mention Your Homeowners Association
You might not have loved the idea of committing to an HOA when you first moved in, or being responsible for monthly dues, but your homeowners association could help lower the cost of your home insurance.
Being held to a higher standard of home maintenance usually signals to insurance companies that your house is less likely to incur damages or loss.
5. Add Sensors for Leak Detection
Technology for your home is evolving, and home insurance credits are rising to meet it.
In addition to a smoke detector or sprinkler system, high-tech sensors today can sense gas or water leaks before you see signs of damage. Some sensors even connect to your home's internal systems and can work to shut off the water or gas to avoid major expenses and subsequent claims.
6. Ask About A Nonsmoker Discount
As one of the leading causes of home fires across the country, insurance companies are particularly sensitive to the added danger of smoking in the home. If you've never smoked, or recently kicked the habit, some companies offer discounts to nonsmoking families.
7. Shop Around Before Renewing
Not a credit per se, but still a major saving suggestion. The competition is fierce for virtually all insurance premiums, so it's always smart to consider your options before renewing with your existing company.
Shopping around doesn't have to be tedious either. With a few simple clicks, you can compare premiums and coverage options from dozens of providers local to your area. Gathering a quote from at least four or five different companies will give you peace of mind that you're not overpaying to protect your home. Get a Quote
Compare multiple policies to get the coverage you need at the price you want.
Sign up for our newsletter to get the latest updates.
Please enter email address.
Invalid Email Address.
Similar Articles