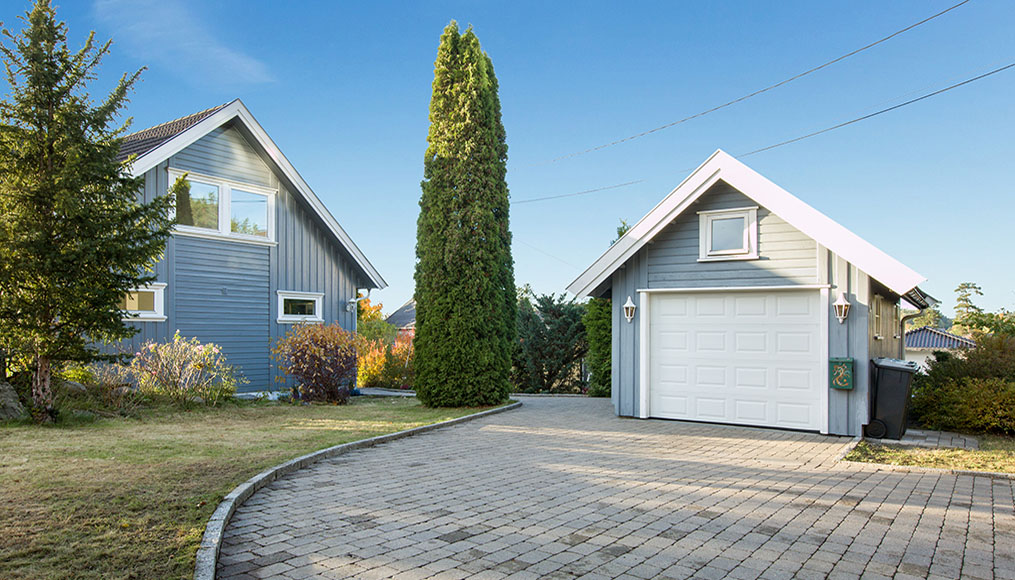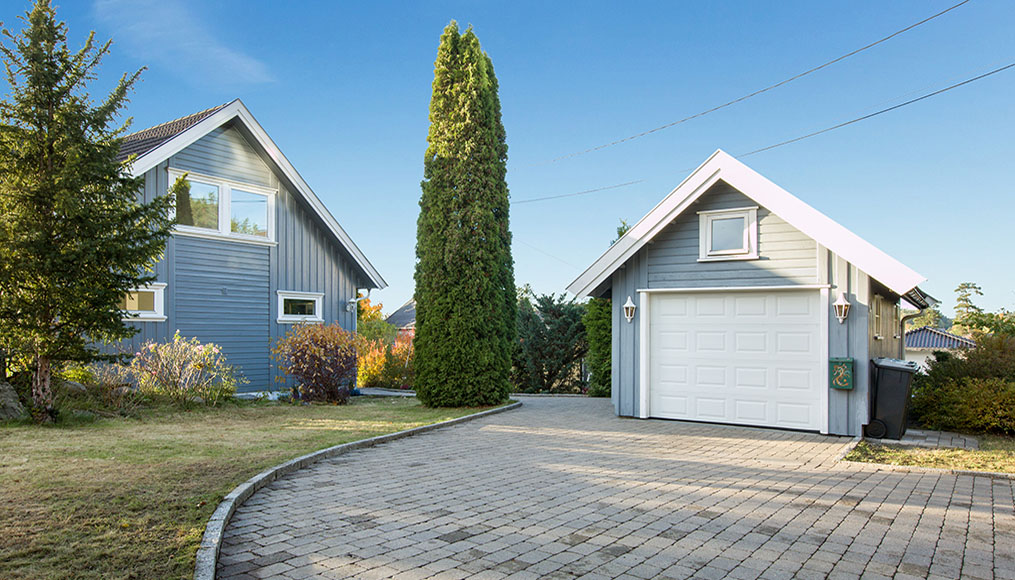 Home Insurance Coverage B: What Is Other Structures Coverage?
By: Jarrod Heil
4 min read
What happens if a tornado or hurricane rips through your property and destroys your fence and shed? What if a vandal or thief destroys them? Are you covered in these instances?
Luckily, Coverage B, also known as other structures coverage, within a homeowners insurance policy will pay to repair or rebuild structures on your property that are not connected to your house.
What Is Other Structures Coverage?
Other structures coverage, also known as Coverage B, is a portion of your homeowners policy that pays to repair or replace detached structures, which are located on your property and not connected to your home, if they are damaged or destroyed by a covered peril. Since condo owners and renters do not own the property in which they live on, Coverage B is only found within a homeowners insurance policy.
Other structures coverage applies to items located on your property that aren't covered by the dwelling portion of your homeowners insurance. Structures such as a detached garage or carport, fence, in-ground or above-ground swimming pool, shed and gazebo, among many others, are typically covered due to a qualifying peril.
Qualifying, or covered, perils typically include events such as theft, fire, smoke, lightning, windstorms, vandalism and hail. To see a list of covered perils for four homeowners insurance policies, check out this Clovered article.
How Much Other Structures Coverage Do I Need?
Other structures coverage is typically up to 10% of the dwelling portion of your homeowners insurance policy. However, you can opt for less. If you have $200,000 in dwelling coverage, you can get up to $20,000 in other structures coverage. You need as much other structures coverage as it takes to completely rebuild all detached structures on your property.
If you don't have sufficient coverage, you could wind up paying a lot of money out of your own pocket. Let's say a hurricane rolls through and takes out your entire fence, shed and detached garage. If it costs $30,000 to rebuild and you only have $20,000 in other structures coverage, you'd wind up paying $10,000 out-of-pocket to repair the damages.
What Is Not Protected Under Coverage B Other Structures?
Coverage B other structures typically doesn't protect against earthquakes, floods, sinkholes, normal wear and tear and problems that have been caused by negligence.
Other structures doesn't protect anything you store inside of structures that are covered, either. If you have a lawn mower and tools in your shed, those wouldn't be protected by your other structures coverage. The same goes for a detached garage, gazebo or any other structure protected under Coverage B.
It also does not protect your physical home or any of its contents. But don't worry, your home and many of your belongings are protected by five more coverage types that we expand on below:
Trending

Views

3.0K

Shares
Clovered Email Alerts
Get Clovered insights in your inbox.
Please enter email address.
Invalid Email Address.