Insurance 101
/
How Does Insurance Work and What Is It?
How Does Insurance Work and What Is It?
2.8K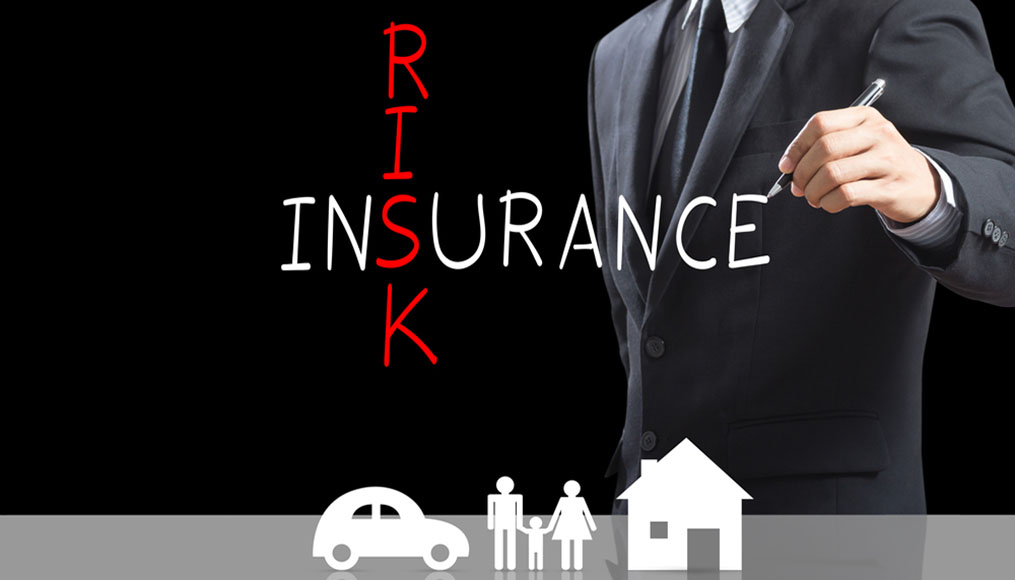 What do buying a new car, renting an apartment, starting a business, and buying a house all have in common? Insurance!
At some point in life, we start to realize that insurance is all around us. Whether you're buying your first car or renting your first apartment, we have to learn how insurance works (and what insurance companies do) pretty quickly!
If the idea of policies and deductibles sounds foreign – don't worry. We're going to break down everything you need to know about how insurance works and what it really means to you.
Simply put, insurance is a financial contract between one entity (the policyholder) and another (the insurer). In most cases the policyholder is a person (you) and the insurer is your insurance company.
There are two primary types of insurance, Property and Casualty insurance, and Health and Life insurance. In both cases, the insurer agrees to pay a certain amount if or when the policyholder experiences a type of loss specifically named in the policy. That loss can be damaging your car in an auto accident, damage to your roof after a hurricane, or even getting sick and going to the doctor.
When you're thinking about how insurance works, what qualifies as a loss can be extremely broad, but most insurers and insurance companies will only cover the specific losses identified in your insurance policy. For this reason, it's important to understand the fine print of your policy before trying to make a claim against it.
In order to pay for the coverage provided by the insurer, the policyholder is responsible for a monthly or yearly premium. The amount of your premium is determined by the insurer through a process called underwriting, where the insurance company uses a variety of factors (including your credit score, insurance history, age, level of coverage, and location) to determine the likelihood of risk. The higher the chance that you might suffer a loss or file a claim, the higher your premium might be.
Should you experience a loss covered under your policy, you may be required to pay a deductible before the insurer will step in and cover the remaining cost of your loss. For example, if you experience flooding after a hurricane, your homeowners insurance may require you to pay between $500 and $5,000 out-of-pocket. Policyholders usually have some control over how high (or low) their deductibles are, and those rates may also influence the cost of the monthly premium.
What Do Insurance Companies Do?
Now that you know how insurance works, you may also be wondering exactly what insurance companies do in all of this.
On a fundamental level, insurance companies exist to help protect you in the event of the losses described above. This is often made possible by sharing the risk among a larger group of people.
It's not unreasonable to think of a group of people paying their monthly insurance premiums as putting money into a collective pot. If you have a specific insurance company and use them to cover your car insurance, your money goes to the same place as anyone else who uses that company. The insurance company is able to offer coverage to everyone for a lower rate by lowering the combined risk and using the money from the combined premiums to cover everyone's losses.
What Types of Insurance Are Available?
So now that we're clear on how insurance works and the role insurance companies play in your coverage, what types of insurance are available to you? Maybe more than you might think! Here are just a few of the options you might have for insurance coverage:
Health insurance
Dental insurance
Life insurance
Automobile insurance
Travel insurance
Pet insurance
Liability insurance
Business insurance
Homeowners insurance
Renters insurance
Unemployment insurance Get a Quote
Compare multiple policies to get the coverage you need at the price you want.
Sign up for our newsletter to get the latest updates.
Please enter email address.
Invalid Email Address.
Similar Articles