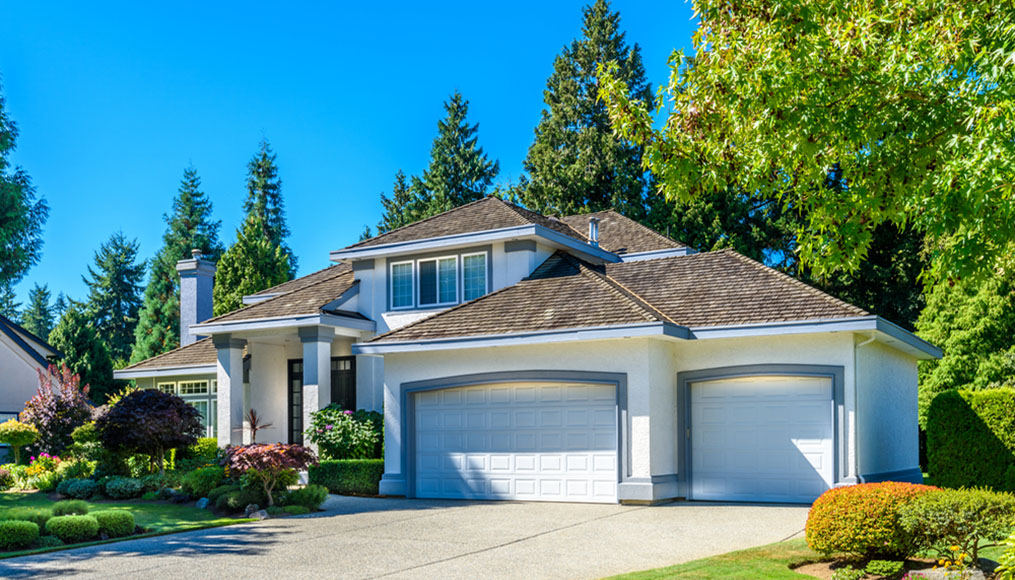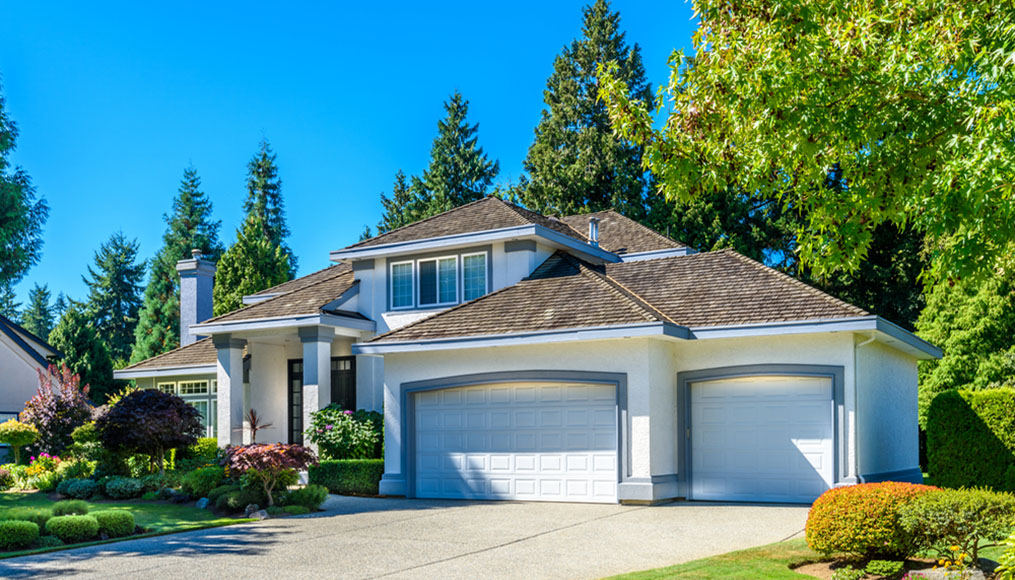 Home Insurance Coverage A: What Is Dwelling Coverage?
By: Jarrod Heil
4 min read
In the world of insurance, dwelling coverage extends beyond its definition of a place in which a person lives in. It expands into many facets of your home that you've worked hard to achieve, build and enjoy.
On the surface, dwelling coverage, commonly referred to as Coverage A, protects your home if it is damaged or destroyed. But it does so much more for your livelihood and peace of mind.
What Is Dwelling Coverage?
Dwelling coverage is Coverage A within a home insurance policy, protecting your physical structure — and things attached to it — if they are damaged or destroyed by covered perils. Depending on your type of home insurance, covered perils may be named or stated in your policy.
The most expansively covered perils under many policies are vandalism, theft, fire or smoke, lightning, windstorms and hail. Although, there are many more covered perils. You can read about those perils under each homeowners insurance policy in this Clovered article breaking down four homeowners insurance policies.
Dwelling coverage protects your physical home structure and many things connected to it, including a garage and porch, windows, doors, roof, chimney, fireplace, carpets, floors and so on. There are a few things that typically aren't covered, but we'll get to those in a little bit.
Since your home's dwelling coverage applies to the physical structure and many structures that are connected to it, Coverage A only applies to homeowners insurance and condo insurance.
How Much Dwelling Coverage Do I Need?
The amount of dwelling coverage you need depends on your home and its value, so everyone may need a different dwelling coverage amount. You want the dwelling portion to match the replacement cost of your home, just in case it gets completely destroyed by a covered peril. This would mean you'd have to insure your home for the cost of a complete rebuild, which is not the same as insuring your home to its current market value. Check out this article to learn more about Replacement Cost vs. Market Value.
To get an accurate representation of how much it would cost to rebuild your home, consult a local contractor or home builder to conduct an inspection. They will be able to factor in any values that may increase the rebuild price, such as custom-built floors or windows, local construction and labor costs and many more things that people outside the industry typically don't think about.
Keep in mind that if you have $100,000 in dwelling coverage and a covered peril destroys your home, insurance will only kick in $100,000 to rebuild your home. If the rebuild winds up costing you $150,000, the remaining $50,000 will come directly out of your pocket. This is why having an adequate dwelling coverage amount is truly necessary.
What Is Not Protected Under Coverage A Dwelling?
Antennas, satellite dishes and fences are typically not covered by the dwelling portion of your home insurance policy, even if they are connected to your home. You'll want to consult your insurance agent to find out exactly what is and isn't covered under your unique policy.
Coverage A typically doesn't protect against floods, earthquakes, sinkholes, normal wear and tear and problems that have been caused by negligence, such as dry rot and mold situations.
In terms of things located on your property, there are many items that aren't covered by your Coverage A dwelling portion. For instance, sheds or tree houses in the backyard, lawnmowers and tools, interior and exterior furniture, clothing, electronics and so much more are not covered by the dwelling portion of your home insurance.
But fear not my friends, there are five more portions of your coverage that cover those items and more! You can read about everything that's covered and not covered in your home insurance policy by clicking the article links below:
Trending

Views

2.7K

Shares
Clovered Email Alerts
Get Clovered insights in your inbox.
Please enter email address.
Invalid Email Address.