Homeowner
/
7 Things Homeowners Insurance Won't Cover
7 Things Homeowners Insurance Won't Cover
2.1K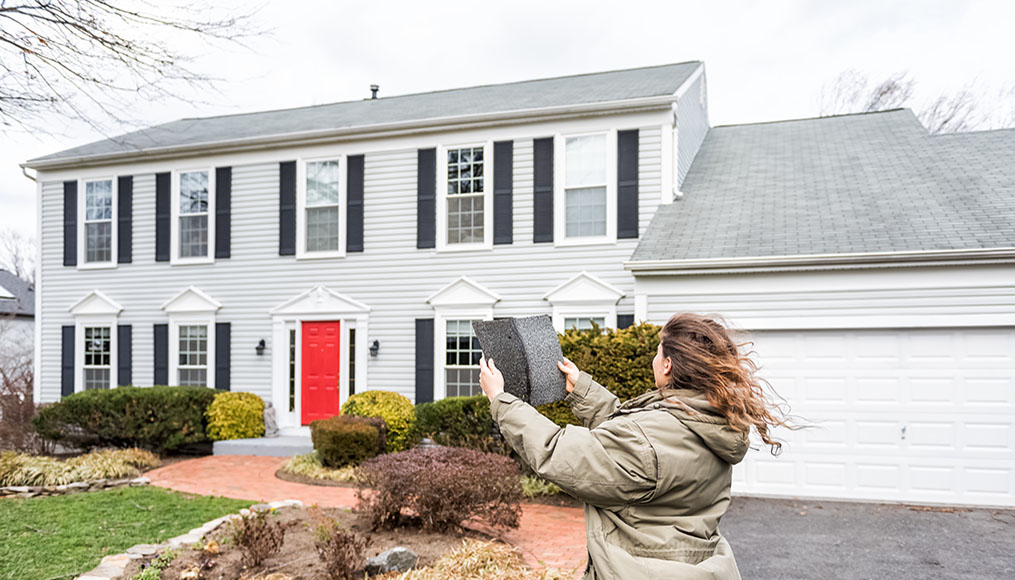 Homeowners insurance coverage is a fact of life when you own your own property. The coverage is mandatory, according to most lenders if you're still paying on a mortgage, so you might expect total peace of mind knowing it protects your home.
Still, even after you've decided on a deductible and the various tiers of coverage you want to enroll in, it's important to ask what does home insurance cover and what's left off the list.
You might be surprised to learn that many common types of damage aren't included in standard homeowners insurance coverage, and may even require a separate policy entirely.
Let's take a look at seven concerns not covered by your homeowners insurance policy.
What to Expect from Water Damage with Homeowners Insurance Coverage
Perhaps one of the biggest and most costly exclusions to your homeowners insurance coverage is flood damage.
While leaks and water damage that originate inside the home typically fall under the protection of your homeowners insurance, water damage from outside the home doesn't.
Depending on the location across the country you live in, additional flood coverage may be mandatory, according to your mortgage lender.
A majority of separate flood insurance policies are administered through the National Flood Insurance Programs (NFIP). Even if flood coverage isn't mandatory in your area, you may want to consider picking up a policy anyway.
Floods don't just happen in coastal regions, and even strong rains or rising tides from rivers and lakes can lead to costly flood damage.
Does Homeowners Insurance Cover Pipe Replacement?
Your homeowners insurance won't cover damaged pipes in every situation. As mentioned, water damage from a burst or broken pipe is likely covered as an extension of your traditional homeowners insurance coverage.
But does your homeowners insurance cover plumbing, too?
If your pipes are damaged as a result of negligence or lack of upkeep, replacing damaged pipes may be left up to the homeowner. This can include frozen pipes when water hasn't been properly drained before the winter months or if they're missing insulation.
If you live in a more frigid climate, keep your pipes warm and free from damage is often considered the homeowners responsibility.
Your Homeowners Coverage May Leave You Out of Work
If you work out of your home, you may need a separate business insurance policy to protect your equipment, product, and office space.
When traditional homeowners insurance coverage includes up to $2,500 for at-home work equipment (including computers and printers) that may not be sufficient to replace all of your work furnishings in the event of a disaster.
Additionally, you may want to consider a small business insurance policy for the added liability coverage in case you have to deal with a lawsuit against your organization.
When Pets Become a Liability
For many people, pets are like family. To your insurance company, they may be considered more of a liability.
If your pet happens to be considered an "aggressive" breed by the insurance company, a canine attack might not be covered. If your pet is excluded from your homeowners insurance coverage, damage they do to a neighbor or guest would be your personal obligation to cover.
The Hidden Costs of Water Damage
Like broken pipes, the issue of mold might depend on whether or not the insurance company considered the homeowner negligent for allowing it to occur in the first place.
Mold isn't just disgusting, it can be incredibly dangerous to you and your family. Eradicating mold from your home can cost tens of thousands of dollars, and many traditional insurance policies exclude mold under most circumstances.
You might still be protected if the mold is a result of flooding due to a burst pipe, or flood due to weather with separate flood insurance.
However, if the insurance company finds you negligent or potentially responsible for the mold, they may choose to deny the claim altogether.
6. Some Natural Disasters
Where Your Homeowners Insurance Coverage May Be Lacking
If you're wondering what does homeowners insurance cover, you might be disappointed to find some natural disasters don't make the cut.
If your property or belongings are damaged as a result of an earthquake, sinkhole, or landslide, it won't be covered by standard homeowners insurance coverage.
Instead, it's important to recognize if your home is at risk for these kinds of damages so you can invest in separate, specific policies that cover them.
7. Damage from Remodeling Your Home
Costly Mistakes Your Homeowners Insurance Won't Cover
If you're having work done on your home, it's important to make sure you've hired contractors with adequate insurance and valid warranty service.
If something goes wrong while contractors are working – whether they're upgrading the cabinets or knocking out a wall – that damage is typically excluded from a home insurance claim.
When you're researching companies for remodeling your property, always check for liability coverage and even ask about a builder's risk policy.
It's common for homeowners to request validation of insurance coverage to guarantee the construction team in your home is protected with adequate coverage.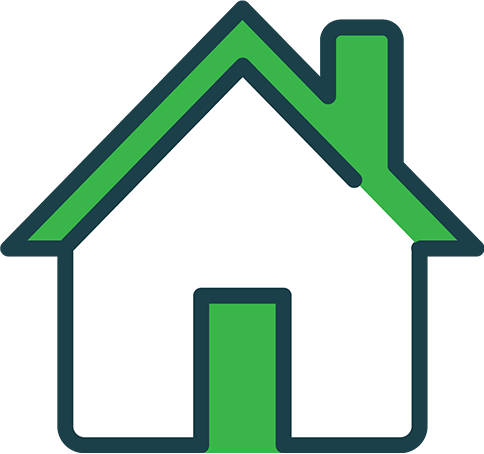 It's Time to Switch Your Homeowners Insurance
We partner with the nation's top homeowners insurance companies so you can get a custom policy at an affordable price.
Similar Articles