Homeowner
/
11 Components That Affect Homeowners Insurance Costs
11 Components That Affect Homeowners Insurance Costs
2.4K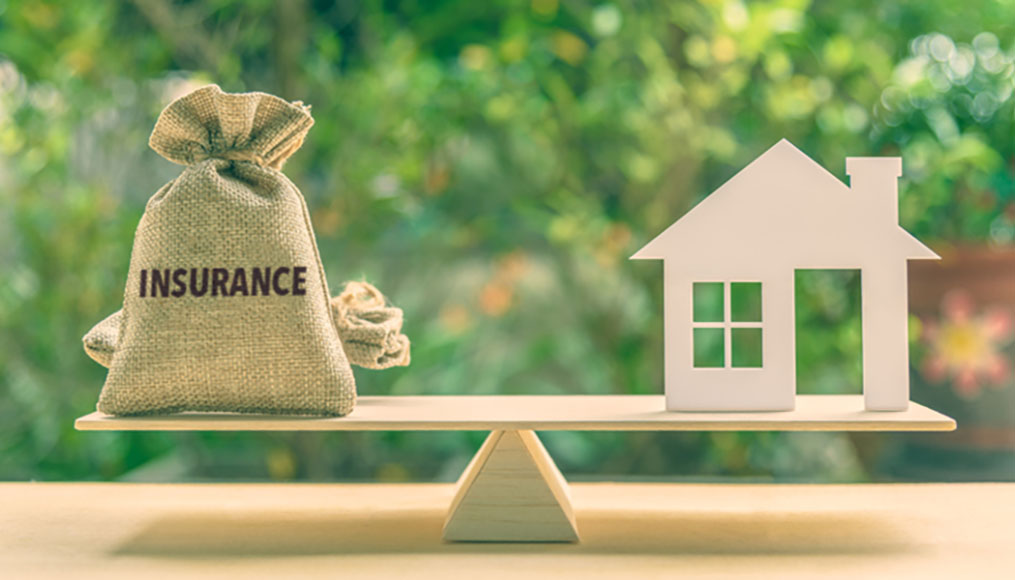 A multitude of components make up a single price for each homeowners insurance policy. Even though your neighbor's house may look nearly identical to yours, you may have two entirely different insurance premiums.
Each house may have been built in the same year, with the same structure, and an identical two-car garage. However, the ins and outs of each house may be entirely different.
You may have a pool, hot tub or trampoline. Your neighbors don't. You may be saving up to remodel your kitchen to your dream standards. Your neighbors may have already completed the task.
Many factors have an impact on the overall coverage you need. When browsing for a home insurance policy, the following 11 components may affect your premium:
1. Age, Construction & Replacement Cost of Home
Age, construction and replacement cost of your home set the foundation for your insurance premium. When shopping for a home, these factors should be considered, as these are possibly the most important factors on a policy after purchase.
Older homes are more outdated and susceptible to damage from natural disasters and basic wear and tear. For these reasons, they're perceived as riskier by insurance companies. As a home ages, so do the materials inside. Things like aged electrical wiring and plumbing are taken into consideration for each policy.
As architecture evolves, novelties are replaced with updated, cost-efficient methods of construction. Hardwood floors, stained-glass windows and plaster walls are more expensive to replace than their modern equivalents. These are evaluated to account for the repair or replacement cost of a home due to a qualifying peril.
The more it costs to replace a home, the higher insurance premiums become.
Insurance rates will likely be higher for wood-frame homes. Compared to its brick and concrete counterparts, wood is deemed riskier due to its increased flammability and harder time withstanding everyday elements and natural disasters.
People living in disaster-prone areas susceptible to hurricanes, tropical storms, tornadoes, earthquakes or other natural disasters are going to face higher premiums and stricter building codes due to increased risk.
You can help minimize risk by building homes that are designed to withstand those disasters, such as concrete block structures instead of wood-frame homes in high-wind areas. If you really want to go the extra mile, check out these steps to renovate or build to FORTIFIED home standards.
Living by any body of water leaves you more vulnerable to floods. Even though flood damage isn't covered by a standard home insurance policy, companies always take potential flood damage into consideration. An ocean, river, lake or small pond all have the capability to cause flood damage, so be cognizant of these watery wonderlands when buying a home.
A deductible is the amount of money you must pay on a claim before your insurance company begins paying. By increasing your deductible, you can lower your homeowners insurance premium.
By lowering your deductible, you increase your premium. However, it's wise to account for potential damage or loss to your home or belongings when considering the amount of your deductible.
If you suffer $50,000 in damage to your home due to a covered peril and your deductible is $5,000, you must pay $5,000 before your insurance company picks up the remaining $45,000. On the other hand, if your deductible is only $1,000, you'd save yourself $4,000 in that moment. But you may have spent nearly that in premiums throughout the years. Choose wisely.
Insurance companies take a long, hard look at each home's roof condition before binding a policy. Repair and replacement costs differ for asphalt shingles, tile, wood shakes, slate and metal, so the amount of coverage you need will differ as well. In addition, the longer a roof has been on a house, the more wear and tear it has taken throughout the years.
Updating your kitchen, bathroom, living room or even your backyard can increase the value of your home. That's a good thing. Your hard work is paying dividends. It's important that your home's increased value is reflected in your homeowners insurance.
In the event of damage or a loss, it will cost more to repair or rebuild your home, which causes your insurance premium to rise.
6. Credit & Claims History
One thing credit history provides an insurance company with is a person's payment record. It weighs payment history, outstanding debt and credit history length, which helps predict a person's ability to pay their home insurance on time.
Claims history allows an insurance company to see an individual's past claims. If a person has filed a claim at a previous residence, it sticks with them and could influence the price of their new premium. To view your claims history, you can get one copy of your Comprehensive Loss Underwriting Exchange (C.L.U.E.) report per year through LexisNexis' personal reports.
Home security systems help deter would-be thieves from breaking into your house and stealing your stuff. With an extra layer of protection, it's less likely your belongings will need to be replaced due to a break-in. Replacing old locks, reinforcing deadbolts and installing monitored security systems can increase your protection and lower your home insurance premium.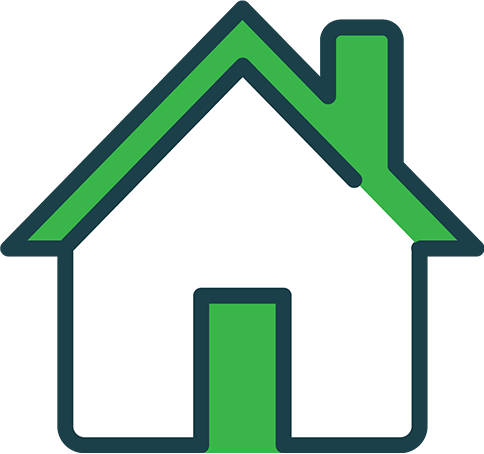 It's Time to Switch Your Homeowners Insurance
We partner with the nation's top homeowners insurance companies so you can get a custom policy at an affordable price.
8. Pool, Hot Tub & Trampoline
Considered a slice of backyard paradise, pools, hot tubs and trampolines carry added liability risk. All three drive up the cost of homeowners insurance premiums each year and, sometimes, the price associated with claims. Injuries that occur in a pool or hot tub may lead to a lawsuit and exponential medical bills.
It's recommended that homeowners with either water feature increase their liability amount up to the maximum $500,000, which should only increase your premium by about $75 per year. The Insurance Information Institute also recommends homeowners consider purchasing an umbrella policy, which provides extra liability coverage.
Some insurance companies will refuse to insure people based on their dog's breed. Others will simply increase premiums. While that may not seem fair, consider that insurance companies paid out $686.3 million in dog bite claims in 2017. They must recoup that money somehow, and raising premiums for certain breeds of dogs is one way to help offset that cost.
A wood-burning stove is more likely to start a fire than a gas or electric stove. Therefore, insurance companies take on the added risk by increasing your premium. However, providing proof that you've installed a smoke detector and added a fire extinguisher near the stove can help cut those costs. You can also provide your agent proof that the wood-burning stove was installed by a licensed contractor.
11. Proximity to Fire Station
There's a financial payoff for instantaneous blaring sirens that ring through your house. If you live near a fire department, you'll likely pay less for homeowners insurance. In the event of a fire, firefighters can respond quicker and prevent more damage from occurring. Fire hydrants are treated similarly.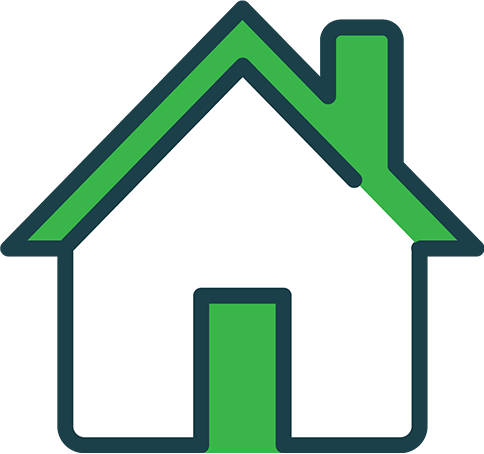 It's Time to Switch Your Homeowners Insurance
We partner with the nation's top homeowners insurance companies so you can get a custom policy at an affordable price.
Similar Articles