Homeowner
/
Why Did My Insurance Company Raise My Home Insurance Rate?
Why Did My Insurance Company Raise My Home Insurance Rate?
1.8K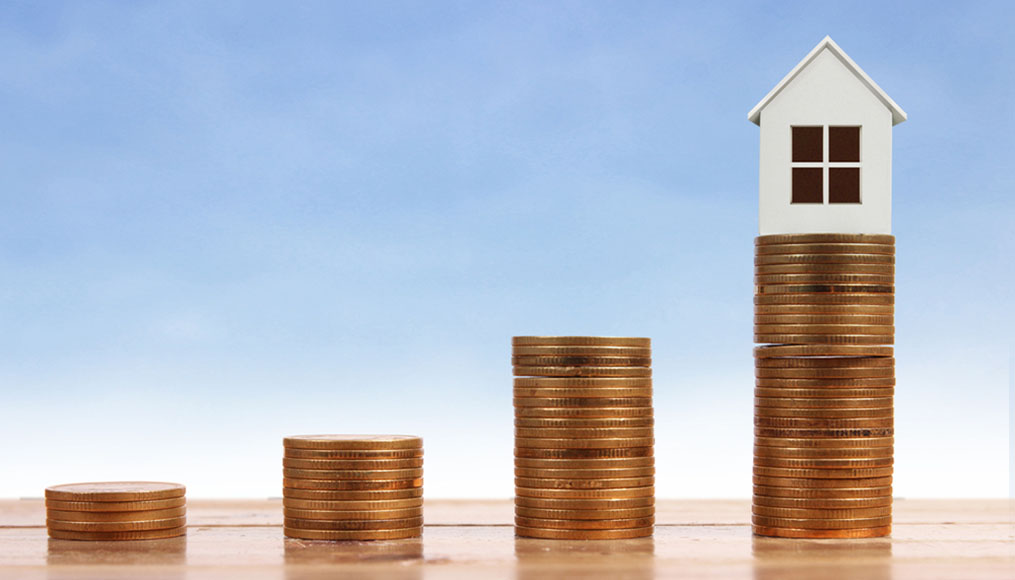 You put a lot of research into which property insurance company is right for you and probably feel fairly confident you got a good deal on your premium. Not only are you cashing in on all the right discounts, but maybe you've even bundled your insurance coverage together to make sure you get the best home insurance rates before signing on the dotted line.
But after a year (or two or three) without filing any claims against your property insurance, your rates spike. Why? In reality, not all homeowners are fully aware of all the variables that go into the cost of home insurance or what they can do to prevent unnecessary price hikes.
To help, we're breaking down a list of the components you control (and a few you don't) that go into the amount of money homeowners pay for property insurance.
How You Impact Your Home Insurance Rates
Even though you don't have complete control over the cost of your home insurance premium, your actions play a major role in whether or not your home insurance rates change.
In addition to doing your own due diligence to make sure you're optimizing any available discounts or promotions, these specific actions could have a negative effect on the cost of your home insurance:
Finally finishing the basement. When your basement finally stops being a storage space for unused housewares, it could increase the value of your home. Converting an unfinished basement into a complete living space will raise the amount of money your home is worth. On the downside, it will probably also raise the amount of money you have to spend on property insurance.
Making major purchases. If you bought a new big-screen TV or upgraded the appliances in the kitchen, you probably want to make sure they're protected by your homeowners insurance. Depending on how expensive those purchases were, your home insurance rates might increase to cover those items in the event that they're damaged or stolen.
Catching the renovation bug. Home improvement and DIY shows are great, but if you find yourself making major changes to your home, your property insurance rates could increase. While the value of your home will likely go up too, insurance companies want to make sure your premiums cover the cost of additional square footage or potentially costly repairs.
A bad credit score. If your credit score goes down for any reason, it could send a signal to the insurance companies that your insurance rates should go up.
Adding a furry member to your family. If you decide to bring home a new pet that might be considered a dangerous or exotic breed, the insurance companies might raise your rates to protect against future accidents.
Starting a new home business. Working for yourself is great and working from home can be even better, but a home-based business could cost you higher property insurance premiums. Standard home insurance may not cover expensive equipment or inventory stored in your home, so expect to pay more if you need to include business insurance coverage.
Outside Factors That Impact Your Home Insurance Rates
Being mindful of the decisions you make that can cause your home insurance rates to increase is helpful, but that won't tell the whole story. There are plenty of environmental factors that play a role in insurance premiums as well, and there may not be anything you can do to change them.
Too many rainy days. Hurricanes, fires, and floods are some of the most dangerous whether concerns that impact homeowners. They also happen to be among the most expensive, and a bad change in the weather can turn into a bad change for your property insurance. Companies may choose to raise the average rate of home insurance premiums if the likelihood of bad weather in your area.
High crime in your neighborhood. Like the weather, if the crime rates in your neighborhood change for the worse, expect your insurance rates to change, too.
Home insurance claims – even if they aren't yours. If your neighbors are making multiple claims on their property insurance, it could trigger an increase in your home insurance rates.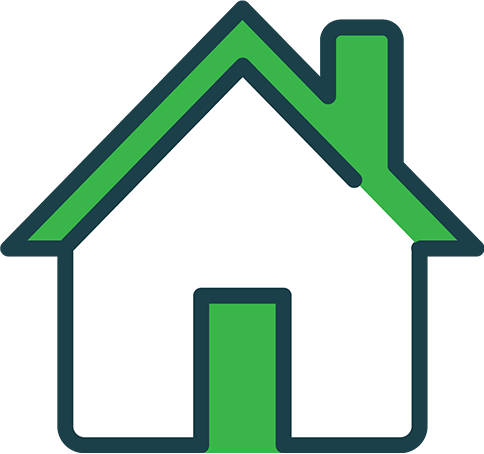 It's Time to Switch Your Homeowners Insurance
We partner with the nation's top homeowners insurance companies so you can get a custom policy at an affordable price.
The editorial content on Clovered's website is meant to be informational material and should not be considered legal advice.
Similar Articles